Exagération ? Comme d'habitude. Mais pas tant que cela.
Nous savons que le comptage des "morts du Covid" en Italie, UK, USA, Belgique étaient et sont toujours bidonnés. Dans le sens : gonflés. A l'hélium parfois.
Dernière preuve en date : Floride, Orange county, un homme de 21 ans, s'éclate la gueule dans un accident de moto.
Tragique.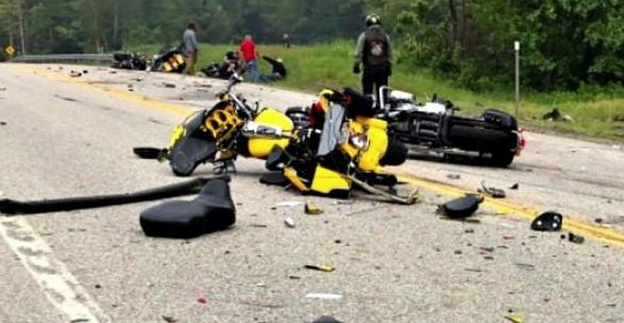 Mais -miracle- sa mort est venue… augmenter le "score" des morts du Covid !
Non ? Si.
Le pseudo médecin, responsable santé du comté, ose dire que "oui en effet on s'est interrogé"…. Mais après tout… son accident de moto fut éventuellement provoqué… par…. euh… le Covid ? 😉
"We were arguing, discussing, or trying to argue with the state. Not because of the numbers — it's 100…it doesn't make any difference if it's 99 — but the fact that the individual didn't die from COVID-19…died in the crash. But you could actually argue that it could have been the COVID-19 that caused him to crash. I don't know the conclusion of that one."
Heureusement qu'il était masqué… ça évite la crise de rire.
Le pseudo médecin explique que bof après tout… 1 cas sur 100, de plus ou de moins… la belle affaire.
Sauf que c'est bel et bien une affaire. Car cela impacte les stats sur… l'âge moyen des victimes du couillonavirus.
Et un fringant jeune homme de 21 ans, sans problème de santé… c'est très différent de papy Albert 95 ans, qui traînait 3 ou 4 maladies bien velues… avant d'être emporté (forcément) par le terrible virus.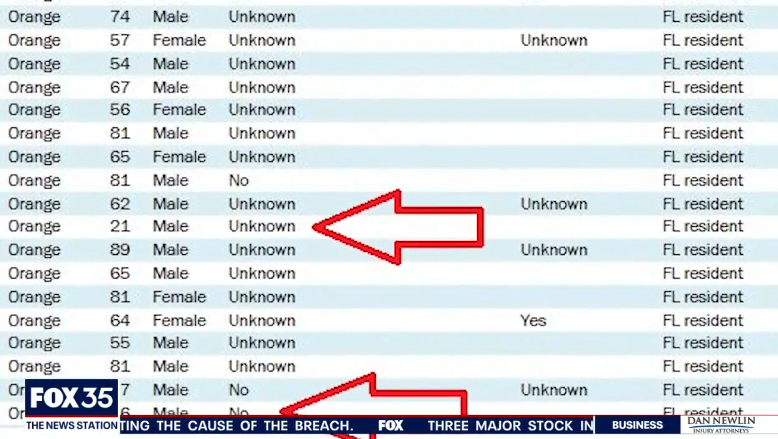 Source :
https://www.zerohedge.com/political/florida-man-20s-who-died-motorcycle-wreck-labeled-covid-19-death-state