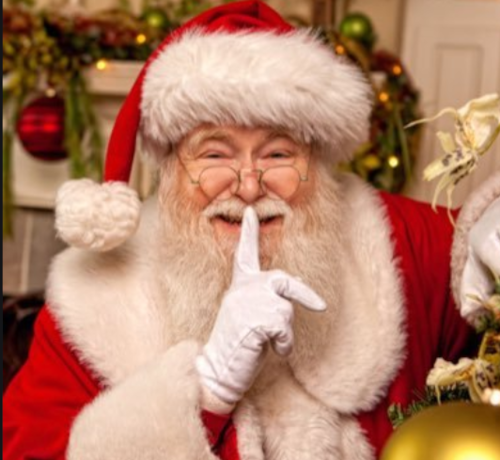 Et c'est le Royaume-Uni qui remporte le cocottier ! Le sapin de Nöel. Ou la palme de plomb, c'est selon.
Premier pays au mooooooooooooonde à valider le vaccin produit en cours de développement de Pfizer.
Bravo les gars.
Le vaccin Pfizer/BioNTech a été approuvé au Royaume-Uni et sera disponible la semaine prochaine(Le Figaro)
J'ai toujours dit que les Anglais ajoutaient à la covidémence une touche de vice…. c'est leur truc.
L'Anglais est vicelard.
Pour diriger le monde pendant si longtemps depuis leur petite île merdique, pour coloniser un espace gigantesque comme l'Inde en jouant les divisions locales, pour défaire Napoléon, pour inventer les camps de concentration, pour provoquer une famine criminelle en Irelande… et pour créer un génie comme… George Orwell…. eh bien mes amis… il faut une bonne dose de vice. 😉
Matt Hancock said 800,000 doses of the Pfizer's vaccine — enough to vaccinate 400,000 people because it is administered in two shots — will be made available 'from next week' as he declared the end of the pandemic was now 'in sight'. The UK has ordered 40million doses in total, with 10 million due by the end of 2020 and the rest next year.(DailyMail)
Il faut savoir que les Anglais ont nommé… un ministre chargé de la vaccination anti-Covid. Rien de moins. On mesure tout de suite le niveau de la covidémence.
Son nom est Nadhim Zahawi et il est complètement givré.
Son air gourmand, malfaisant fait froid dans le dos. Il explique à la BBC avec une grande ingénuité comment il va baiser forcer convaincre le peuple anglais de servir de cobayes.
I think you'd probably find that restaurants and bars and cinemas and other venues, sports venues, will probably also use that system as they've done with the app," Zahawi told the BBC on Monday.

"The sort of pressure will come both ways: from service providers – who will say 'look, demonstrate to us that you have been vaccinated' – but also we will make the technology as easy and accessible as possible." (ZeroHedge)
La même recette est à l'étude en France, bien entendu (mon article ici).
La gourde qui fait office de régulateur au UK… ose déclarer en ce grand jour :
The benefits of the Pfizer/BioNTech vaccine "far outweigh any risk", says Dr June Raine from UK regulator MHRA
Ah bon chérie ? Mais comment tu peux connaître les risques, et donc faire la balance, puisque nous n'avons aucun recul sur le produit de Pfizer, ses effets à long terme et sur une large population ?
On souhaite bon courage à la Perfide Albion.
Elle va en avoir besoin…