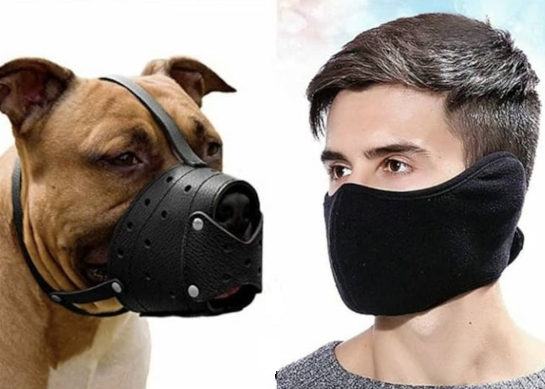 Vous vous souvenez de l'étude danoise sur l'efficacité du masque contre le Covid… la plus vaste à ce jour… et qui ne parvenait pas à être publiée car ses conclusions n'étaient pas… au moule ?
Ca y est, elle est enfin sortie. 😉
Effectiveness of Adding a Mask Recommendation to Other Public Health Measures to Prevent SARS-CoV-2 Infection in Danish Mask Wearers. A Randomized Controlled Trial
Lien : https://www.acpjournals.org/doi/10.7326/M20-6817
6 000 participants pendant 2 mois (avril et mai). La moitié devant porter le masque. L'autre moitié servant de contrôle.
Résultats ?
Infection with SARS-CoV-2 occurred in 42 participants recommended masks (1.8%) and 53 control participants (2.1%).
On rit jaune…
Conclusion ?
The recommendation to wear surgical masks to supplement other public health measures did not reduce the SARS-CoV-2 infection rate among wearers by more than 50% in a community with modest infection rates, some degree of social distancing, and uncommon general mask use. The data were compatible with lesser degrees of self-protection.
En clair : c'est un pet foireux.
Et cela permet de comprendre que toutes les actions des gouvernements autour de ce fameux masque de papier relèvent de la patascience.
Reformulons : de la pensée neuneu. De la non-pensée.
De nombreux scientifiques l'avaient déjà dit.
Mais ça fait toujours du bien de le constater via une de ces fameuses "études randomisées" que les covidéments ne cessent de célébrer par ailleurs (souvenons-nous de l'hydroxychloroquine par exemple)…
AUTRES INFOS
Lien : https://swprs.org/danish-mask-study-no-benefit/