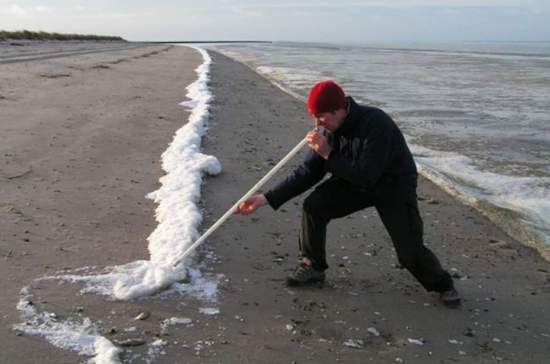 Ma rubrique "mutants" s'ennuyait un peu ces derniers temps… La presse anglaise vient nous rassurer.
Il y un nouveau "kid on the block", et il évoque immédiatement des images de notre enfance aussi dorée qu'heureuse : Scarface "Say hello to my little friend" face à la tronçonneuse des Colombiens, Pablo Escobar, Miami, la cocke etc.
Now PHE spots ANOTHER variant: 16 Brits have tested positive for 'Colombian' strain

In the UK, 16 people have tested positive for a Covid variant called B.1.621
It is thought to have originated in Colombia and has 'mutations of concern'
But there is no proof it is deadlier or makes vaccines less effective, PHE said (source DailyMail)
PHE c'est le Public Health of England, l'équivalent chez nous de l'agence Santé publique France.
Pourquoi j'en parle ? Pour rien. Car le scénario est toujours identique :
zut, horreur malheur, on a identifié un nouveau mutant
X personnes l'ont choppé
nous ne savons pas si il est plus dangereux, ou si les vaccins seront moins efficaces sur lui
il faut donc être très prudent, on pourrait de nouveau tous mourir
Rincez, répétez.
En fait, j'en parle simplement parce la Colombie c'est rigolo et que cela me permet de placer "Say hello to my little friend".
Voilà. Ce mutant est cinématographique. 😉
Pour le reste, vous pouvez retourner vous coucher.