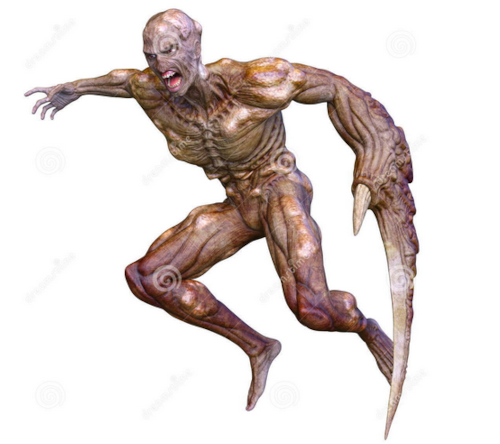 Eh oui ! C'est la grande partouze chez les mutants couillonaviraux !
Un labo américain nous livre cette nouvelle hautement covidémentielle :
UK and Californian coronavirus variants have MERGED into one: Rare combination event spotted in American patient could create strain that spreads rapidly and dodges immunity, scientists warn (source DailyMail)
Comme d'habitude… le conditionnel.
Donc, bientôt sur vos écrans : "le super mutant anglo-américain pourrait XXXX donc nous devons XXXX"
Rincez, répétez.
C'est toujours la même patascience. Toujours les mêmes conneries, toujours les mêmes prévisions foireuses.
Mais ça marche. Et même plus c'est gros, mieux ça marche.

Je vous annonce donc en exclusivité la prochaine terreur nocturne du petit Olivier : l'accouplement du variant du Cantal avec le mutant albanais.
Je ne vous raconte pas la gueule de leur progéniture…
Le couillonavirus ? C'est devenu une galerie de mutants : les Avengers de Marvel. 😉
Un délire hollywoodien.